WE'RE HERE FOR YOU.
What sets us apart from every other dealer?
At Volkswagen of Inver Grove we do things differently. Our mission is Creating Customers for Life. It's our culture and way of life. We strive to create long lasting relationships with every customer that enters our dealership, calls us on the phone, emails us, or even texts us. From our receptionist to our General Manager, we all live by our brand promises every day.
You Can't Buy the Wrong Vehicle
7-day money back guarantee on most pre-owned vehicles. Bring it back in the same condition it was when purchased and get a full refund. No questions asked.
30-day exchange on most of our pre-owned vehicles. Simply return the vehicle within 30 days and receive the full purchase price toward any car on our lot.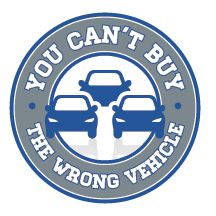 One Low Price. Plain and Simple. Always.
There's no need for our guests to negotiate with us to get our Best Price.
Whether you're 18 or 80, you get the same price, up front, in writing, every day.
We always have fair prices representing good value.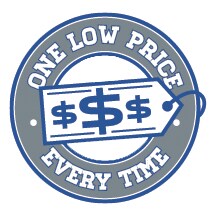 Relaxed Shopping Experience and Consultative Sales Process
Relax. Our sales team is here to help you make a wise choice, and they're paid based on how satisfied you are-not on how much you spend or what you buy.
Our customer-friendly consulting process aims to identify the wants and needs of our guests before we even present them with their personalized offer. It's a process to help you build confidence and knowledge of what choices you have and allows us to develop a solution to fit your specific needs.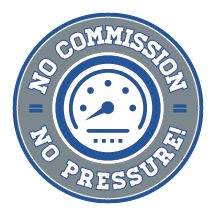 Dependable Service to Meet Your Schedule
Our professional service team is here to provide you full maintenance and repair services when you want and need them-even on Saturdays.
Oil changes and many express maintenance items can be done without an appointment. Just drive up. It's that easy.
We believe in fixing it right the first time. That's why attention to detail and dedicated care is part of our process.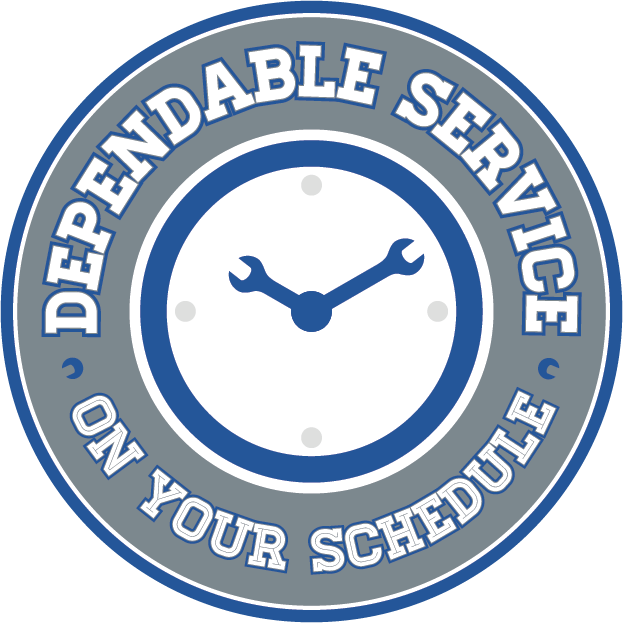 Real Cash Value for Your Trade
You'll know your vehicle's worth before you start shopping based on its current market value and not on which vehicle you buy.
We'll pay you that same amount for your vehicle even if you don't buy ours.
We know that no two used vehicles are exactly the same. When you bring us your trade, you can rest assured that we'll give you the best offer and a real cash value.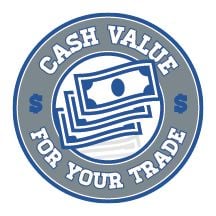 The Right Vehicle at the Right Time
We have the right vehicles in stock, based on what you want, at the best value for your money.
From certified pre-owned to pre-wholesale, you'll find a wide variety to choose from.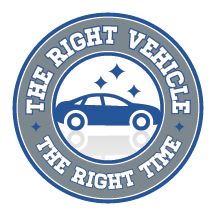 Financial Services For Today & The Future
We'll find financial services to meet your budget and help you evaluate your every option.
Your choice of vehicle and credit history won't change the price of the vehicle.
We aim to create the highest value for you today and in the future and to create customers for life.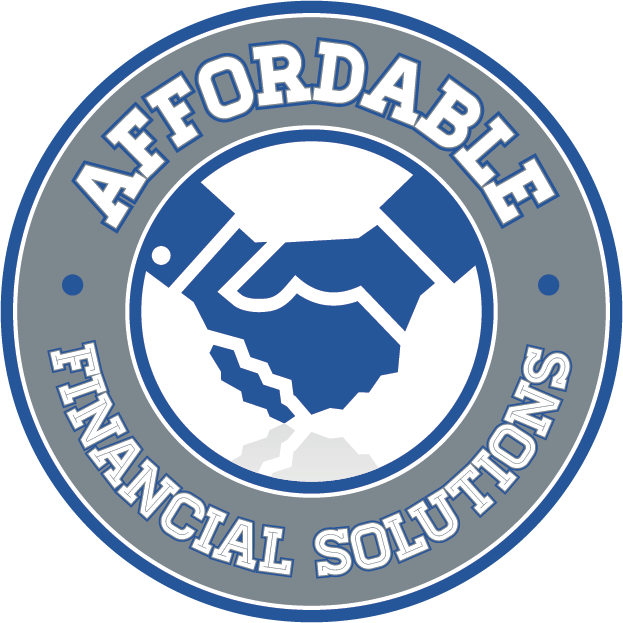 OUR SERVICE BRAND PROMISES:
Fixed Right the First Time, On Time
Our factory-trained ASE certified technicians make quality of service their top priority-but not at the expense of efficiency.
Personalized Customer Consulting
Our service consultants review everything with you in a clear, upfront manner to ensure you understand exactly what is going on with your car, what our recommendations are, and what to keep an eye on for future appointments.
Convenient Hours of Operation
Need to bring your vehicle in early? Late? Saturday? No problem. We're open at 7:00 AM every weekday and until 8:00 PM Monday through Thursday. We're even open Saturday from 8:00 AM to 3:00 PM.
Progress Calling/Delivery
If your vehicle is in need of something more than a quick repair, we remain in touch so you always know what the status of your vehicle is and when you can expect it to be ready for pick-up.
Service Contracts to Fit Your Needs
From repairs to maintenance, we have a plan available for you. Even if you didn't buy your vehicle here, we can get you a service contract for your vehicle.
One Low Price. Plain and Simple. Always.
Our service charges are always the most competitive in the Twin Cities.
Customer-Friendly Reservations Process
We've made vehicle service as easy as it gets. No appointment required for oil changes and basic maintenance-just stop by! Need other service or repairs? Simply find the most convenient time for you using our service scheduling tool. You can also call us any time at 651-404-4428!
Quick Service
We know you're busy and have places you'd rather be than in our waiting room. That's why our service technicians work quickly, without sacrificing quality, to ensure you're back on the road as fast as possible.
Complete Customer Satisfaction
We expect nothing less than complete customer satisfaction. If you have any issues whatsoever, please let us know. If you're not happy for any reason, it's our responsibility to make it right-and we will.
Follow-Up
We reach out to you after your visit to ensure your vehicle is performing as you expected, and you are happy with your service.