Volkswagen of Inver Grove Battery Services
Battery Services at Volkswagen of Inver Grove
Battery service comes up when your car's service light comes on, indicating a problem with the electric system. The battery is the first thing to check, as it is the most common problem. In addition to testing the battery to confirm it needs replacement, it's worth taking the time to determine the underlying cause. It might be a dead battery that no longer holds a charge properly. It's worth checking to make sure the alternator is working properly, all the connections are secure, and there isn't a parasitic drain causing the battery to go dead when the vehicle isn't running.
New Car Batteries for Sale and so much more
There are two reasons a battery can stop working properly. The first is simply the age of the battery, even though it is designed for such use it can only handle a finite amount of discharge and charging cycles. The second reason is that after a battery is fully discharged, it won't recharge efficiently afterward. Common causes of full discharge are leaving the lights on, having the alarm go off when you aren't aware of it and turn it off quickly, or running the radio and other accessories extensively when the car isn't running. In theory, the battery should only be used briefly to start the vehicle, then the alternator runs the electric system and recharges the battery. If the starter has to run for extended periods before the engine turns over, this can also cause a battery to be drained. Check out our
service & parts coupons
for savings on maintenance.
Stress-Free Car-Shopping
Here at Volkswagen of Inver Grove, it is our mission to be the automotive home of drivers in the Inver Grove Heights, MN area. We provide a vast selection of new and used vehicles, exceptional car care and customer service with a smile!
Speaking of new Volkswagen models, you have your pick of our showroom. Our local dealership keeps a great stock of used cars, trucks, and SUVs in inventory. With competitive prices offered on every pre-owned model for sale on our lot, you won't find a reason to visit any other dealership in Inver Grove Heights.
Finding a Locally Trusted Dealer
Although a dead battery is something easily replaced from a parts store, the underlying problem won't be identified by such a repair. At Volkswagen of Inver Grove, serving Minneapolis, MN, we conduct a thorough inspection to assure the new battery is going to get the car running again without further problems.
Schedule Service
Free touchless car wash with every service
Free fluid top offs between regularly scheduled service visits
Complimentary Dealership Amenities
Comfortable waiting area with complimentary beverages, coffee, and a kids play area
World-class Express Maintenance department - no appointment necessary
Lifetime Powertrain warranty
Volkswagen service credit card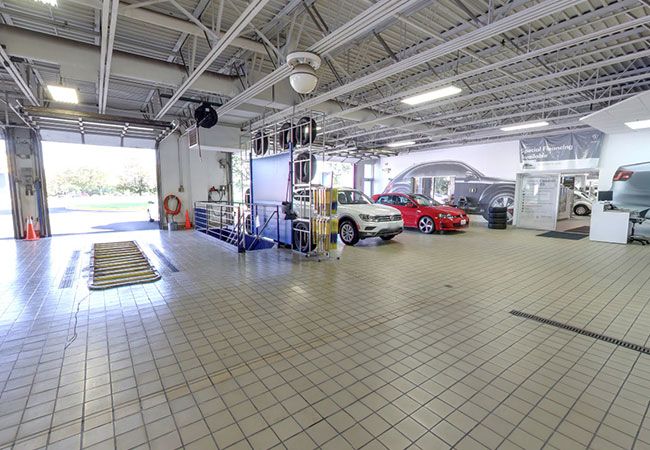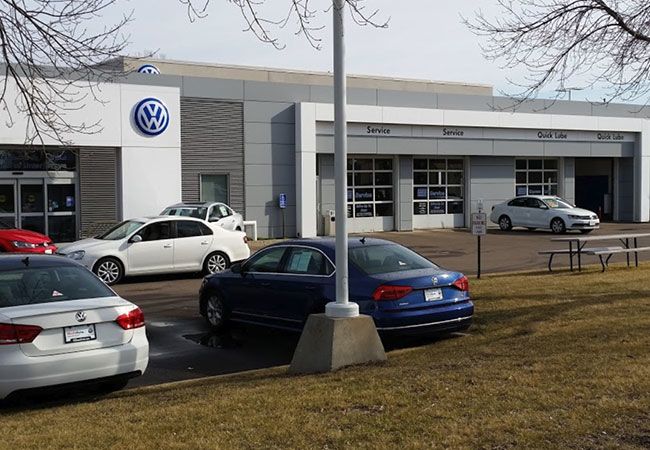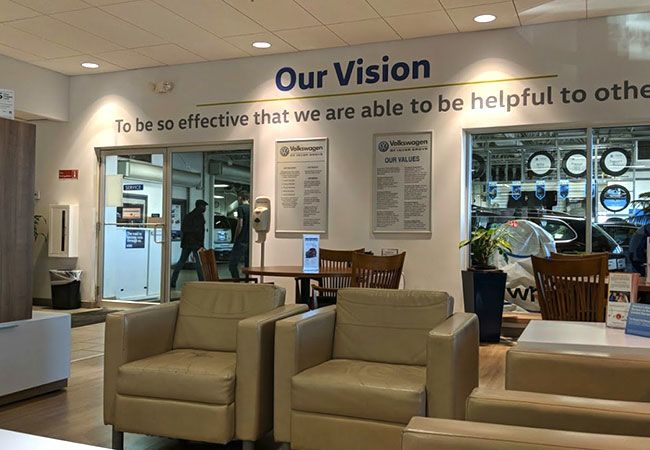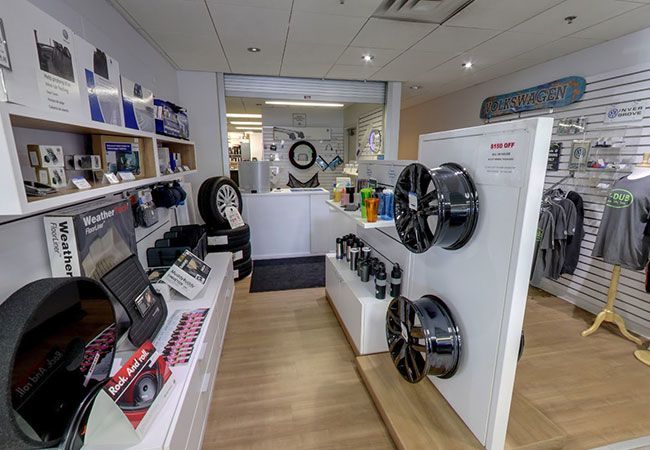 Volkswagen of Inver Grove

1325 50 th Street E
Inver Grove Heights, MN 55077